Beauty Learning Platform
full-stack developer / since Nov 2016 / web development & maintenance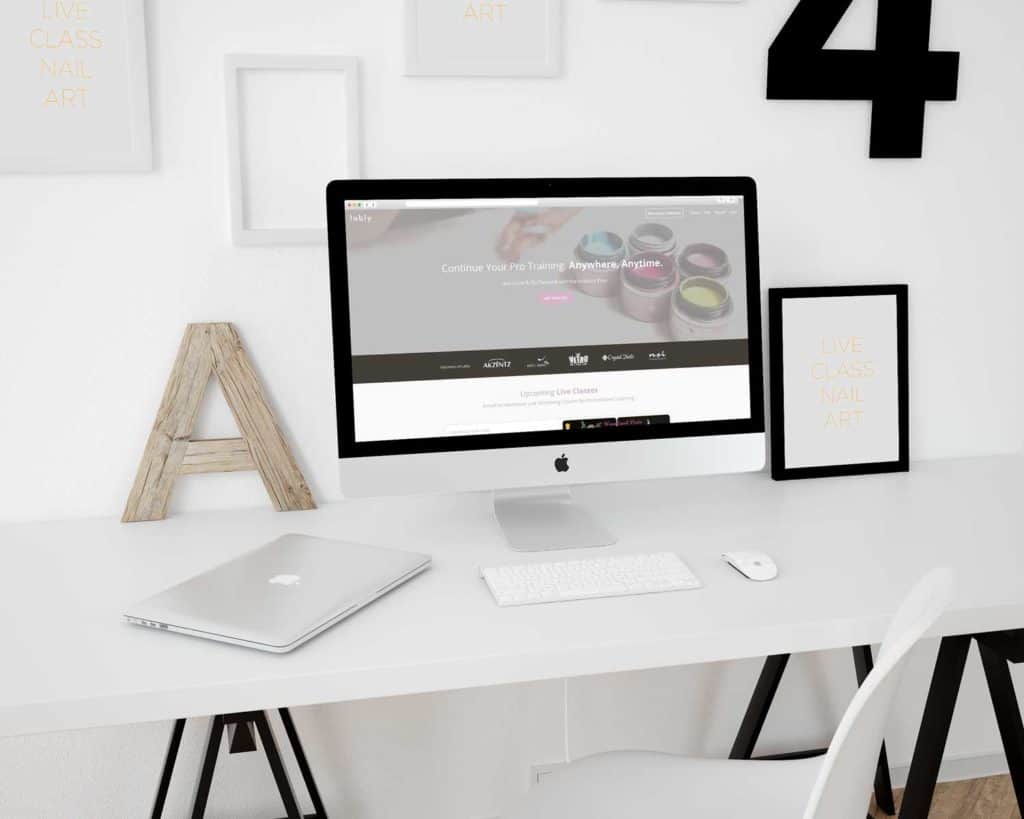 $maverick
$coral-reef
$solid-white
$nobel
$merlin
The Story
Lably is an online streaming and on demand professional training platform for beauty creatives to learn from real industry professionals. Lably works closely with beauty artists, to create a community that embraces sharing with others only to raise the level of creativity and skill across the board worldwide.
Through teaching the skills needed in tomorrow's world, Lably empowers students to pursue the work they love today.
Detailed oriented and organized, I can say that we would not be here without her. Yuli steps for, takes charge and creates a plan to execute whatever needs to be accomplished.

Jessey Kwong, Entrepeneur/Owner
Our Story Together
Lably is another challenging project I had. People in beauty industry usually are not tech savvy and they mostly use mobile phones or tablets. Therefore, the responsiveness of the platform is extremely important. For the ease of watching videos on multiple devices, we spend a lot of time doing cross-browser testing for allowing students to have the best experiences on Lably.
Another key feature on Lably is Zoom webinar; our instructors are able to teach a live class and interact with their students. We have tested the sign-up and joining process over and over for the process to go as smooth as possible for both instructors and students.