Japanese Nail Art
full-stack developer / since Feb 2015 / web development & maintenance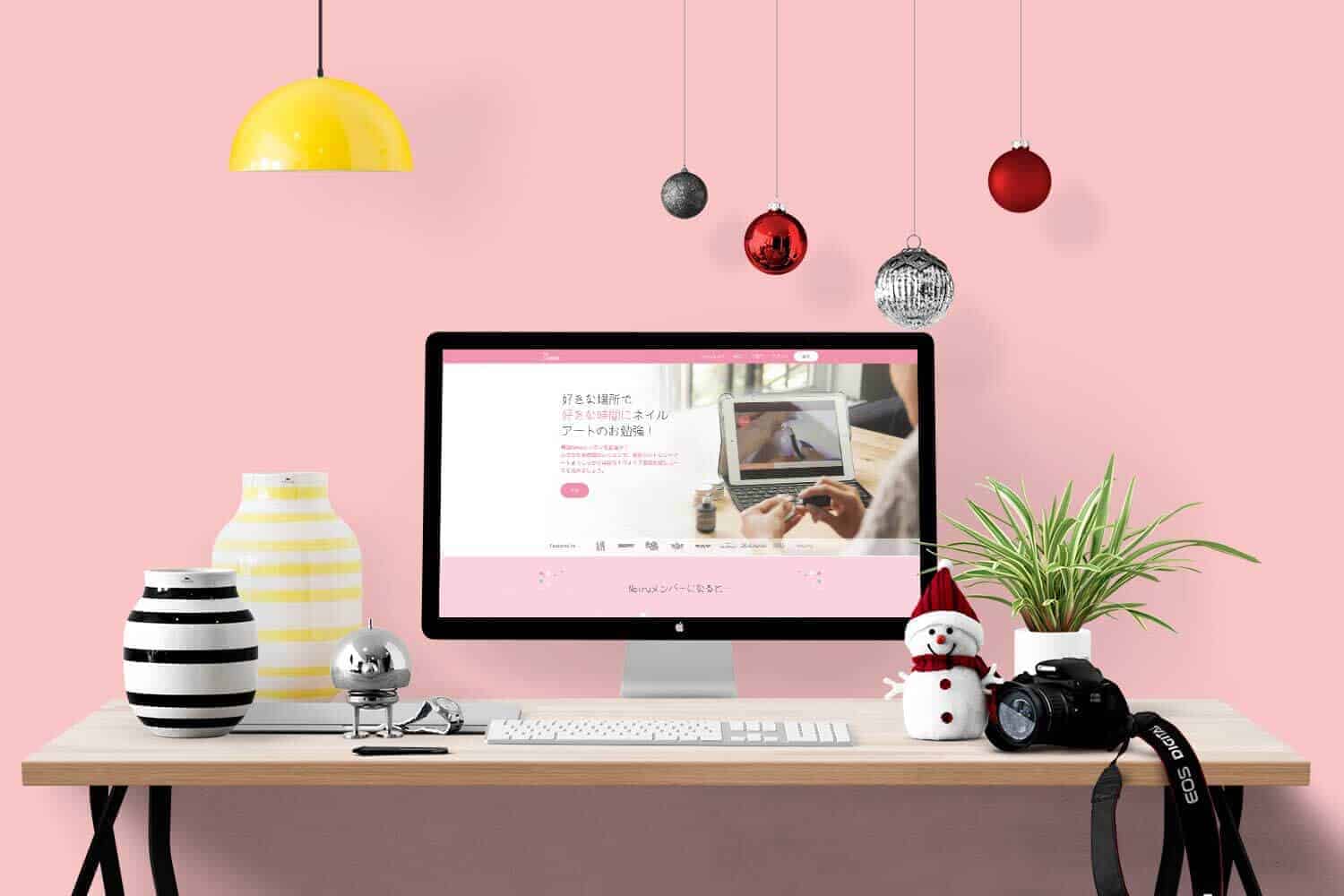 $mauvelous
$yellow-sea
$monte-carlo
$perfume
$suva-grey
The Story
Neiru is a Japanese nail art online learning platform founded by Jasmine Oshima, a Japanese Nailist Association Certified nail artist and instructor.
Subscribe to membership and get the latest Japanese nail art tutorials, techniques, and styles weekly with HD streaming tutorials and 24/7 access to Neiru lessons entire library.
I've been working closely with Yuli for the past year and she's helped bring our business to a whole new level. Her and her team at etiquette studios have built custom web solution for our online platforms and she continues to deliver top notch quality work.

Jessey Kwong, Entrepeneur/Owner
Our Story Together
Neiru is by far the most challenging project I had worked on. I didn't have plenty of backend knowledge at that time and a baby was on the way while I had a full-time job in a creative marketing agency. However, I managed to solve all the problems the existing site had (site speed, malware & complex site managed), developed a core plugin and theme specifically for Neiru, worked after weekday job and during weekends to meet the deadline. The site was launched a week after my baby boy is born; we didn't miss the deadline. It's almost like I had 2 babies born in 1 week. I love the project and value my relationship with Neiru team. It's still an on-going project; we have launched 2 more e-learning sites with different languages and planning to expand to more region!