Meet People, Meet the World.
lead organizer / 6 month / web development, event planning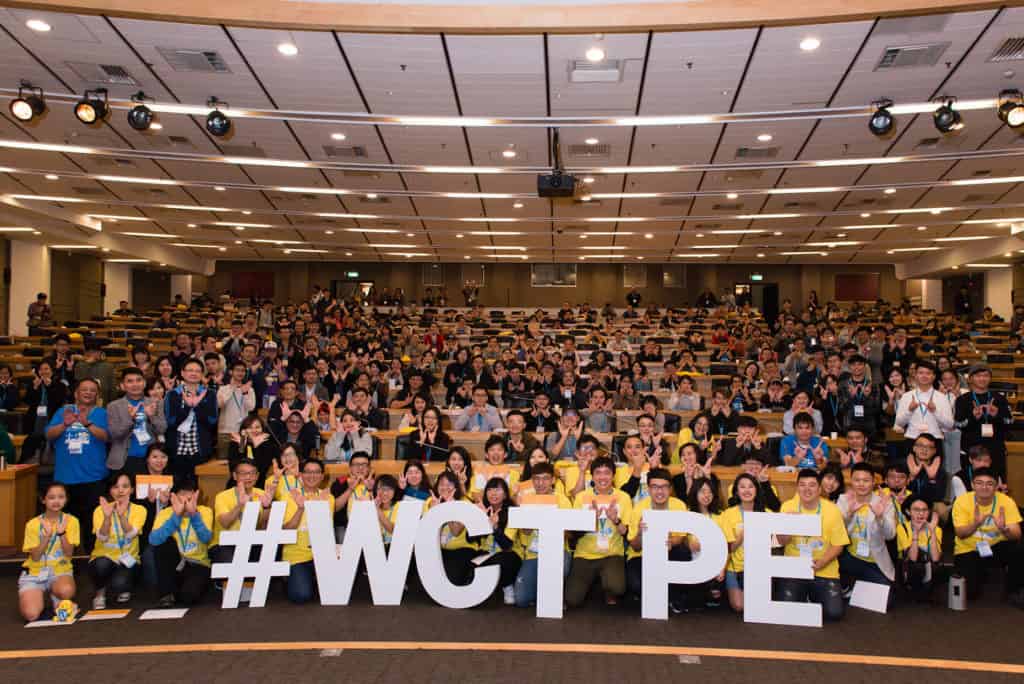 $prussian-blue
$salem
$niagara
$alpine
$aubergine
The Story
WordCamp Taipei 2019 completed with huge success on 28th December 2019 at GIS NTU Convention Center in Taipei. WordCamp is an inclusive and welcoming event hosted for all the WordPress users of any kind.
Our Story Together
This year, I become the lead organizer. I am responsible for managing the organizer team and keep track of all the event planning progress. It is a challenging experience since it was my first time managing 40 people and helps them work together. It's exhausting, but every minute spent was worthwhile! I witnessed the community growing and saw everyone around me improving every day. Eventually, I made more friends and even worked on different projects together.